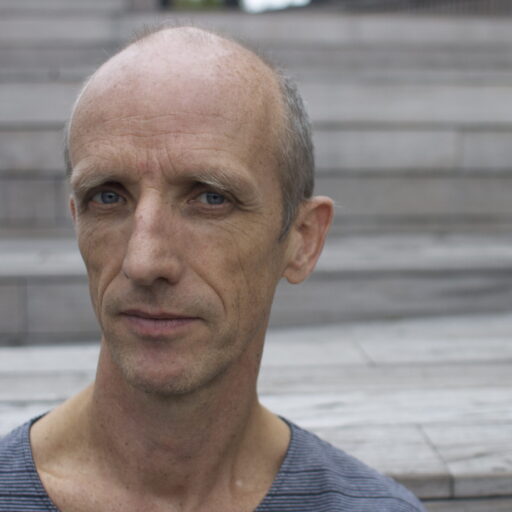 Benno Voorham
choreographer, performer, teacher.
Benno Voorham is an international performer, choreographer and teacher from Holland, living in Stockholm since 1995. Since his graduation in 1986 from the School for New Dance Development in Amsterdam he has worked internationally as an independent dance-artist, directing his own work as well as collaborating with others in both set and improvised pieces. Together with Sybrig Dokter he started LAVA-Dansproduktion, an international operating association for dance, based in Stockholm. In recent years he has choreographed several works for and with children and youth. In 2012/2013 the project HOME with children from children homes in Moldova, Ukraine and Belarus and in 2014/2015 with internal refugees inside Georgia. Most recently he made the performance project Tomorrow's Witnesses with elderly survivors of WW2 and young refugees in Norway, Sweden and Finland.
He is an acclaimed international teacher of Contact Improvisation and Compositional Improvisation. In both his teaching and performance work, he is interested in exploring the creative and narrative potentials of the human body. During the last years he has worked with integrating the use of video in performance.